Luxury homes are exclusive properties representing the top 10% of the market. They are located in prime areas, spacious, and made with high-quality materials. These homes offer unique design elements and extraordinary amenities like indoor shooting ranges, rock-climbing walls, ballrooms, or bowling alleys.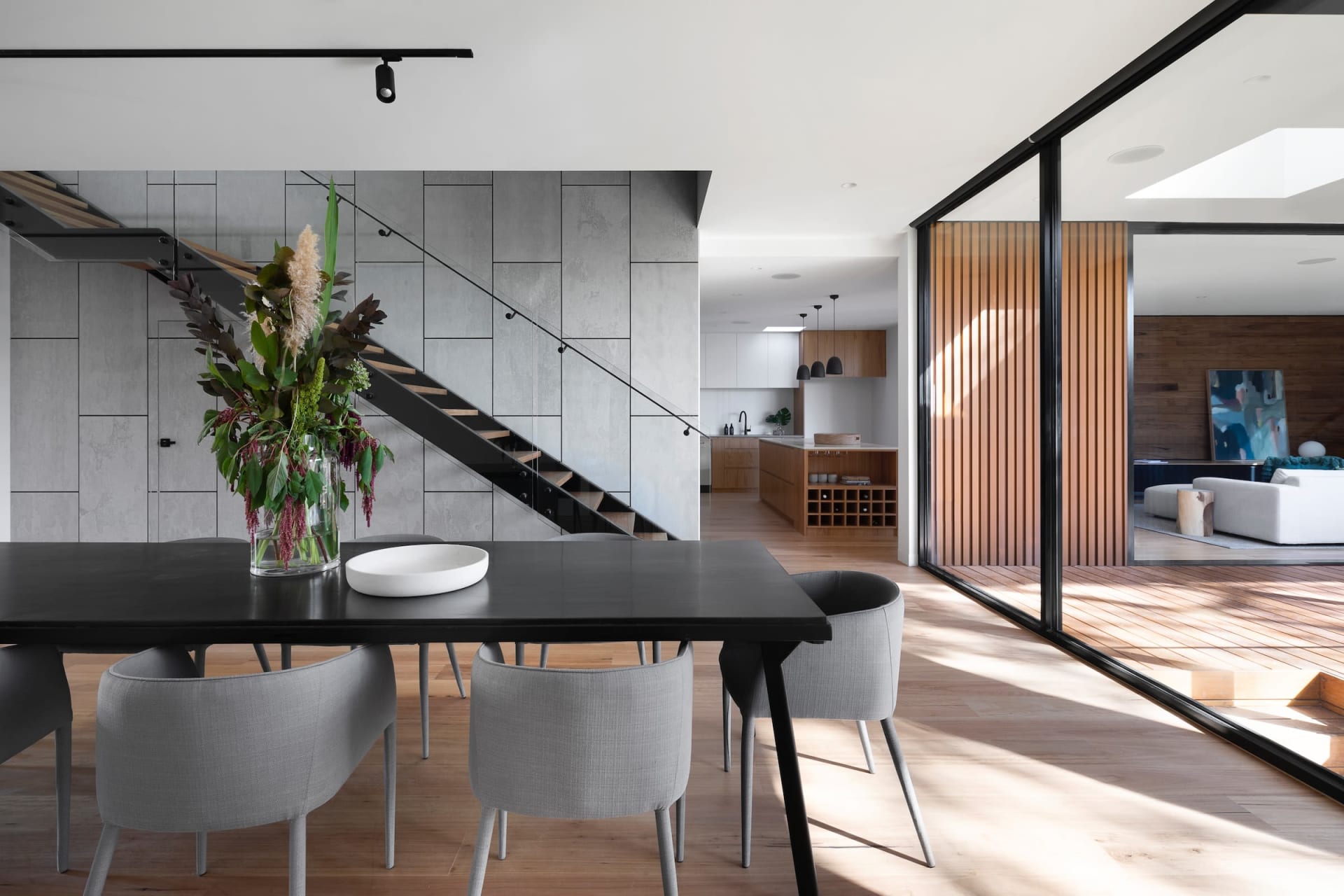 If you're new to the luxury market, here are some tips to help you navigate:
1. Be patient: Finding the right luxury home takes time because they are rare and often have distinctive features. The closing process may also be longer due to inspections and negotiations. Don't settle; ensure you achieve your desired outcome when making a substantial investment.
2. Know where to look: Luxury homeowners, especially high-profile individuals, may not list their properties publicly. Network with people in your desired area or explore luxury homes sales websites like mansionglobal.com or luxuryportfolio.com.
3. Check for future development: Ensure planned developments won't affect your property's views, amenities, or resale value. You don't want unexpected structures to spoil your beautiful ocean or mountain vistas.
4. Consult financial advisors: Make sure you qualify for the purchase amount you're considering. Luxury home sellers often require proof of financial capability. Before making an offer, consider your finances and explore different financing options.
5. Work with a trusted and skilled agent specializing in luxury homes: A knowledgeable agent familiar with high-end neighborhoods and the complexities of luxury home transactions can guide you. I'm here to assist you if you're ready to purchase a luxury home!